Office Hours
Monday - Thursday
8:30 a.m. - 4:30 p.m.
Friday
8:30 a.m. – 4:00 p.m.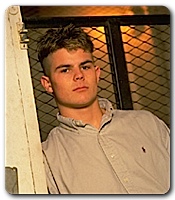 Community Integration & After Care Services
The Attendance Centre, collaboratively offered by Western Area Youth Services and Rain & Shine Behavioural Counselling Services Ltd., provides on-going support to individuals requiring Integration and After Care Services. This assistance provides individuals the opportunity to integrate skill sets taught at the Attendance Centre, to their daily lives.
Community Referrals
Education/Employment Liaison and Advocacy
Environment Specific Training
Intensive One-One Support
Family Interventions
Housing
Parental Support
Assistance in the Acquisition of Personal Identification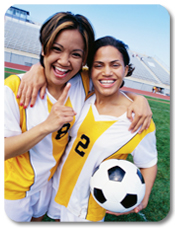 Recreation & Activity Development
While promoting pro-social behaviours through recreation, youth in the programme are provided social and emotional support within their individual communities.
Individual or group settings
Promotion of pro-social activities (sports, fitness, music, art)
Liaison for external community resources
Promotion of conflict resolution, fair play and self-esteem
Re-Integration Services
The Youth Re-Integration programme provided is a multidisciplinary programme that provides social and emotional support to youth returning to their community post incarceration.
Housing & Identification
Family Reconnections
Forgiveness & Reconciliation
Employment / Social Assistance
Lifestyle Changes / Life skills
*Youth Justice Services are 100% funded by the Ministry of Children and Youth Services, Youth Justice Services Division
All referrals must be submitted by the youth's probation officer.